Stages of the Festival
Each stage of the 3 Days of Jazz offers its own unique character and promises an unforgettable experience: the ambience of the Kunsthaus Nexus, the unique atmosphere of the Mining and Gothic Museum, the hearty Stöcklalm and the special setting of the Saalfelden Town Church. With the diverse locations, we create a delightful combination of music and surroundings that make the festival something very special.
CHARGEABLE STAGES:
Kunsthaus Nexus
Bergbau- und Gotikmuseum
Citychurch Saalfelden
Tickets are available in our Ticketshop
__________________________________
STAGES FREE OF CHARGE:
alm concert Stöcklalm Leogang
With five concerts, this stage is the main stage of the 3 Days of Jazz - an absolute must for die-hard jazz fans!
Here the rush is always very large: therefore our tip: secure early enough tickets!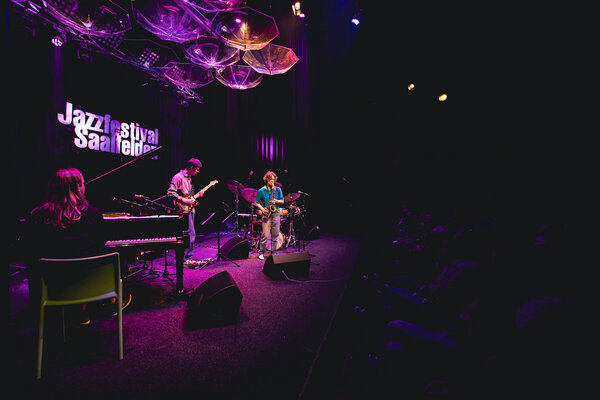 Mining and Gothic Museum Leogang
The Mining and Gothic Museum Leogang promises an extraordinary musical experience next to found objects from the surrounding area. A historical atmosphere invites you to linger and listen.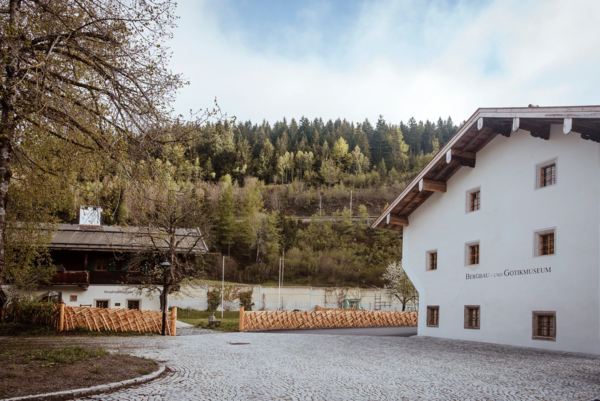 In the center of Saalfelden stands the Stadtpfarrkirche Saalfelden, a neo-Romanesque building. Thanks to the church's spacious ceiling construction, musical tones resound in an extraordinary way.
Alm Concert
Stöcklalm Leogang
At the free alm concert, a cozy atmosphere is guaranteed when beautiful mountain panorama meets the charm of Austrian alpine huts. In keeping with this, the audience can expect a unique mixture of different musical styles, in which the necessary portion of humor may not be missing.