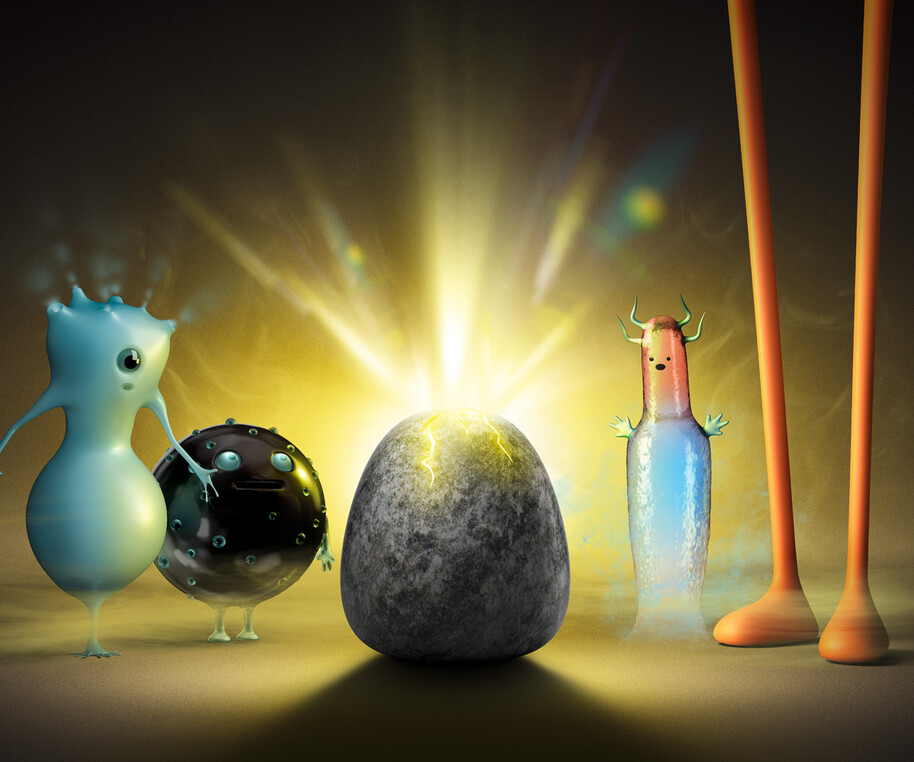 40th International Jazzfestival Saalfelden
22-25 august 2019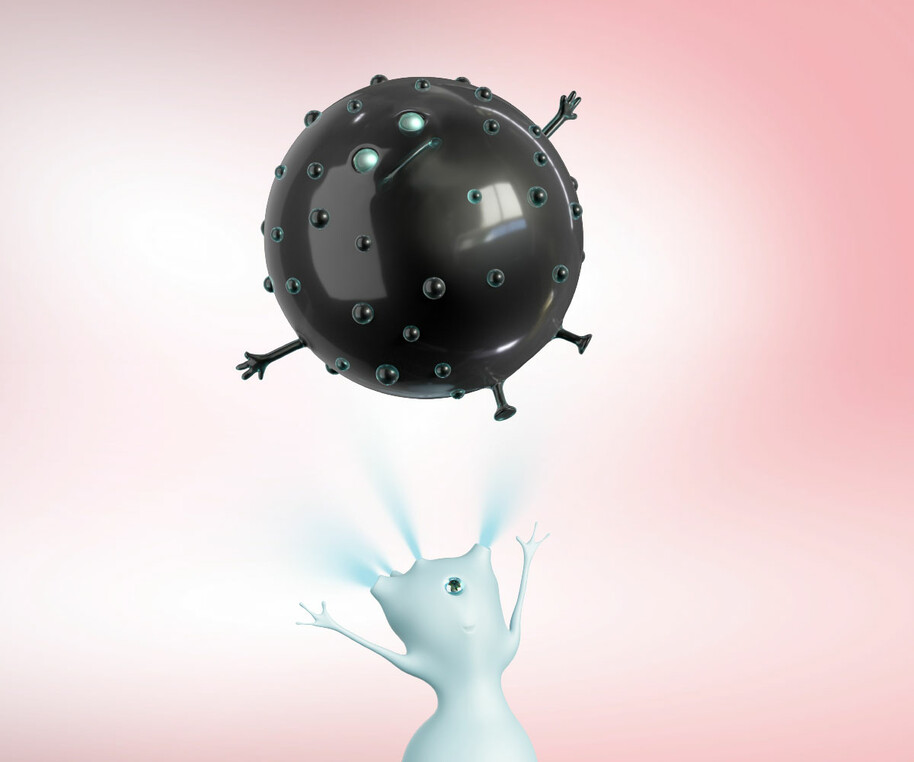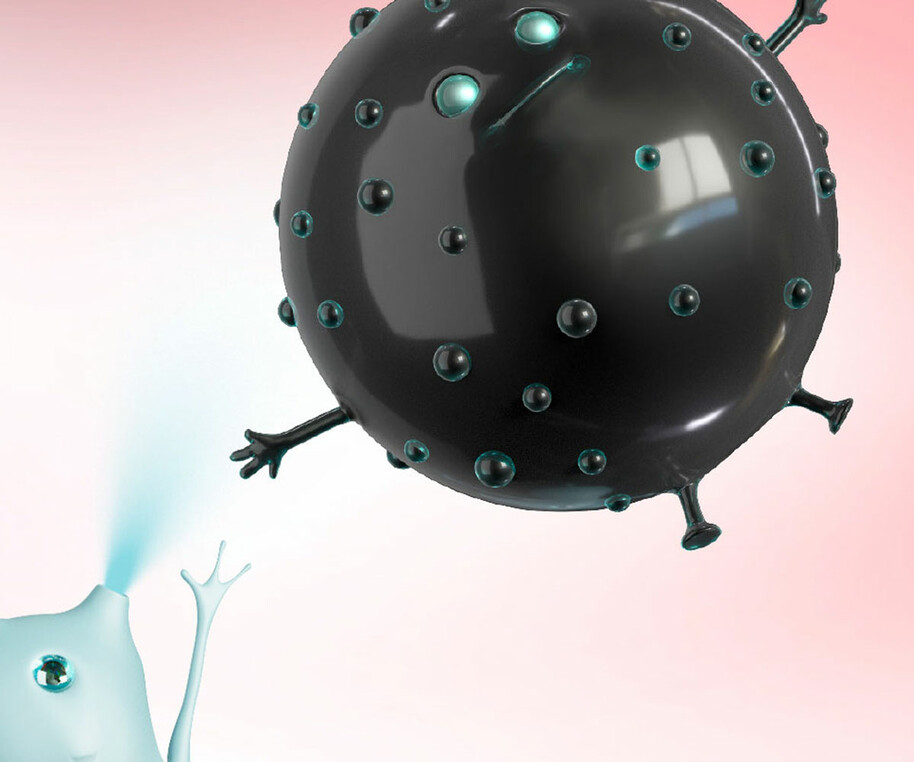 so was the "39. Jazzfestival saalfelden"
23-26 August 2018
The Jazzfestival in the middle of the Alps
Once a year, when the international jazz scene is bustling in Saalfelden, musicians show their unusual sounds.
In front of impressive nature and mountain scenery - on pastures, in concert halls and on other stages in the city, ranging from concentrated listening to exuberant dancing and celebrating.
Would you like to be part of the jazz festival?